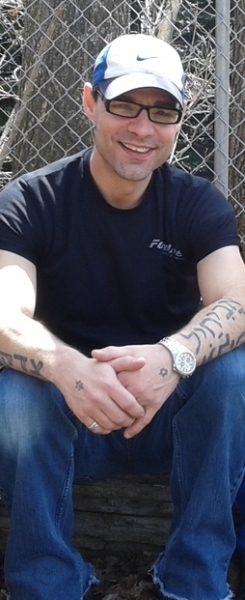 DanTek Website Design caters to an ever growing list of clientele seeking not only a visually appealing website but also exceptional search engine optimization as well as Internet Marketing.
We've been designing business websites for a long time; we know the market well and adjust accordingly. Your online presence is not only going to be visually appealing ... you'll be found on Google! Ranking is essential in all web development packages. When you come in for an initial consult, we'll Google - in front of you  - some of our clients to show what our service can do for your business.

While other firms accept any and all, DanTek Design hand picks it's clientele. We pride ourselves on working with only the best and most profesioanl clientele in Greater Moncton. We're here to make a name for ourselves while we make a name for you!
Dan has been working with small, medium and large business clients since 2008. From that time until the present, his portfolio has grown exponentially, catering to an elite clientele with their own unique needs. With a team of development professionals at his disposal, Dan continues to lead the way in development, design and marketing in Atlantic Canada.